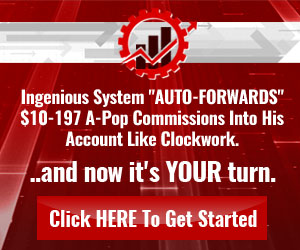 This moniker is doing a disservice to holders and does nothing but scare away new money by making them believe they are investing in something that is 'second place' by design while not focusing on LTC's strengths and future building on those strengths.
While we are at it (not meant as a criticism) can this sub be better organized and feeling up to date like Ethereum? Or even like the fork of LTC, Doge?
This sub, like it or not, is the first impression of a lot of new money in a time where there is more new money than ever before and we don't need to aid or fuel the hate from other subs by looking like what they accuse the project of—-abandonment.
submitted by /u/anthnyl
[comments]

Source link