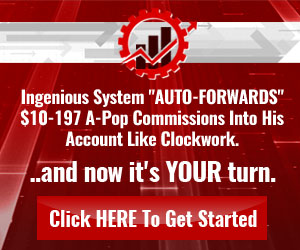 douglas tuman (host) makes no qualms about being a monero guy. he is something of an evangelist for monero but understands that growing monero = growing the entire crypto space and he has a diverse cast of characters on his show (roger ver, andrey sebelnikv, onlyfans stars, and more). his show is one of my favorites for expanding my understanding of many technical aspects.
with that being said, we are here for litecoin, and he does plug monero during each of his shows. kind of reminds me of a religious person who just cant help himself, he has to share what he believes in.
it would be cool if litecoin could do a similar thing, start a show or something.
disclaimer: i have small stakes in litecoin, monero, zano, and a couple other crypto assets. love each and every one of them.