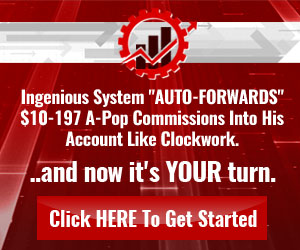 I learned about crypto from by brother who has a lot invested in it. He told me to do some research and buy some so I did. I bought $2k worth of Litecoin at $175
Yesterday I learned that Robinhood is trash and that I don't actually own the LTC. I can't trade it, I can't spend it, I can't do anything with it. It's like I bought a stock of LTC or something… completely useless.
Well I thought I'd be able to transfer it to coinbase but my bro told me there's no way to do that. He said go ahead and sell, then buy back in on coinbase ( it was at $225 )
I sold yesterday and now it's up to $250. And I can't buy any because I have to wait three days for the funds to reach my account… I'm losing money here people! HOLD!
TLDR: Don't use Robinhood. Know what you are doing.