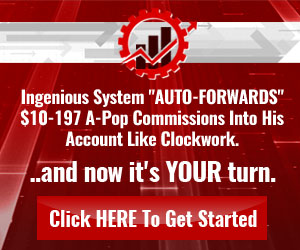 GetBlock nodes provider offers a dedicated server to LTC for those who need a maximum speed without any rate limits.
Now, if you buy a dedicated node for 2 months, you can use it during the 3rd month absolutely for free! Also, we prepared a discount for the fourth and subsequent months.
Please, contact us to learn more about the details of the offer.