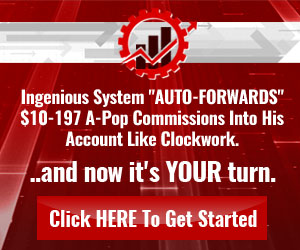 This is a great share! Good to see @SatoshiLite still in the public eye.
The comments on the YT for this are remarkably toxic.
Bitter people still mad because Charlie sold $LTC. Sad to think people will hate someone because they did well for themselves on something they created.
Not appreciating the fact that he's still been developing and promoting $LTC even after taking profit. That profit is likely what made it possible for him to keep developing and promoting. I imagine it has allowed him to remain the director of the $LTC foundation.