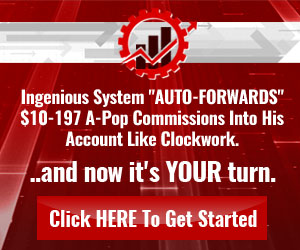 My credit card got declined several times, had to do 2 PayPal kycs because of suspicious amounts and different countries, bank asked me if I bought bitcoin and so on. The trouble and scepsis from each side are big. Once paid for a hotel in a poor country, few days later my CC got leaked and used, not possible with crypto.
Crypto is just: I want that, I have the money and you can trust the protocol that I actually have the money and won't charge it back. It just works. Bitcoin is great but sadly too expensive and a bit too slow.
Litecoin just fits perfectly. Faster, secure enough, cheaper and soon more private. Also a quick fyi: chargebacks in crypto are definitely possible and no big deal at all. The gateways will guide you through and it works. Putting in the wrong address is also a non existing problem imo. 99% I use qr and just check the first and last 2 digits.