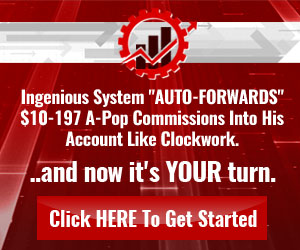 Is it a good idea or no?
I am fed up with btc fees and I use crypto to pay for work related stuff quite often as well as hodl the surplus. It makes me groan every time I have another transaction to do for months now with btc wondering how high the fee will be on that day and it just seems to go up and up. Would moving the majority or even all to ltc be a bad idea in terms of hodling?
I was thinking that if all coins go up with the price of btc then won't whatever happens with btc also happen more or less with ltc. Also, as such, it is even better to have it in ltc since you are closer to getting in on the ground floor than with btc right?
I thought that once you have the majority in ltc then you can kiss high fees goodbye and just convert it to other coins as and when accordingly. In other words having ltc as your main 'hub' coin is better than having btc as the main one because every btc tx takes a huge fee hit.
I am not talking thousands btw, but as others have said you should not disclose the precise amount for opsec reasons.
Is this a sound plan?