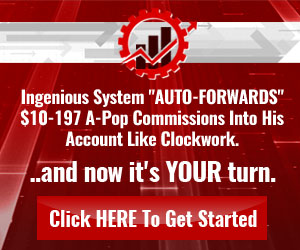 I'm currently using Electrum-LTC but it would be nice to have a single wallet for every coin, so I can keep track of my assets in one place. I know about Coinomi and Exodus but they're both closed source, which makes me nervous.
I had a look for open source multi-coin wallets and found this:
https://www.opensourceforu.com/2019/08/the-top-open-source-cryptocurrency-wallets/
but the only real multi-coin wallet mentioned there is Jaxx and under Cons it says " Slow to load, backdoors in apps, and seed extraction vulnerability"!
So, are there any decent, secure multi-coin open source wallets?