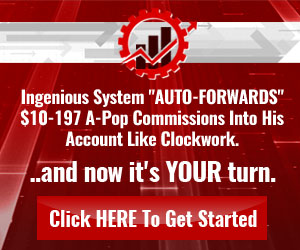 Moving more $$$ into LTC. 17x upside to Ethereum market cap size. The only other established coin with upside like that is EOS or maybe MKR however I think litecoin is the safest bet out of them all due to widespread acceptance and low fees for sending and receiving. Once people start using crypto for day to day shit I would bet that they use litecoin over btc or ethereum.
Here is a reference for my dd.
Here are the top 3 cryptocurrencies by market capitalization.
Bitcoin (BTC) – $1.1 trillion

Ethereum (ETH) – $407.5 billion
Now here is what each of the following coins would cost if they were to grow to the size of Ethereum, the second largest cryptocurrency.
Litecoin (LTC) – current price $347 Market cap – $23.2 billion Price if market cap reaches 407.5 billion – $$6.1k/LTC Upside – 17x
Makerburn (MKR) – current price $5.1k Market cap – $5.1 billion Price if market cap reaches 407.5 billion – $409.4k/MKR Upside – 79x
EOS – current price $11.73 Market cap – $11.2 billion Price if market cap reaches 407.5 billion – $427/EOS Upside – 35x
Dogecoin – current price $0.59 Market cap – $77 billion Price if market cap reaches 407.5 billion – $3.15/DOGE Upside – 4.3x