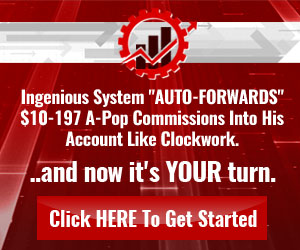 Right now you can either mine Dogecoin, Litecoin, or Litecoin merged with Dogecoin. In the latter case, the proof of work for Dogecoin is done on the Litecoin Blockchain.
We need to add the ability to merge mine the other way, Mine dogecoin and include proof of work of Litecoin on the Dogecoin Blockchain.
If we don't do this, we run the risk of loosing potential hashrate as Dogecoin mining rewards begin to dwarf Litecoin and people mine primarily Doge instead of Litecoin. I think we could easily loose our top 10 spot if we don't allow Dogecoin AltPoW.